Posted by Country Ovens, Ltd. | Cherry De-Lite on Mar 2nd 2022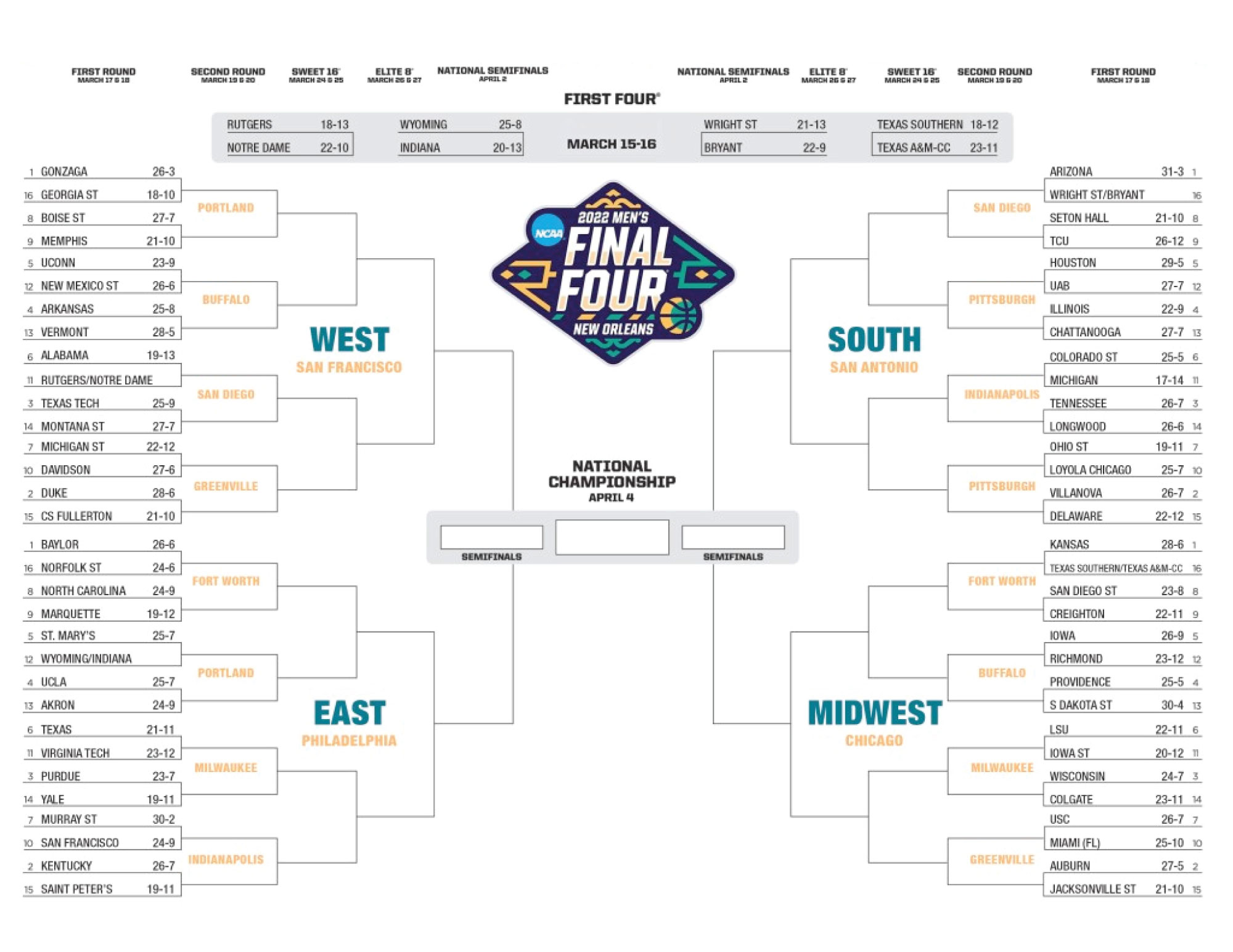 Print the bracket, fill it out and send it back to marketing@countryovens.com for a chance to win a case of Rapid Red - 100% Tart Cherry Juice
Several of our Rapid Performance using colleges are making their way to the Big Dance this year.
We are cheering them on while giving you a chance to win big!
On Monday, March 14th we will be sending out the official March Madness bracket for you to fill out with your picks and email back to us before the tournament starts on March 17th. We will keep track of your picks and those that pick the winning team will be entered into a drawing for a case of Rapid Red 100% tart cherry juice.